Sunday, April 23 - Tuesday April 25, 2023
Are you ready to take your business to the next level? Are you looking for the perfect opportunity to network with experts, grow your knowledge, and source the latest and greatest products on the market? Then you won't want to miss the Canton Fair 2023!
---
Register for Canton Fair 2023 Now!
---
An Unforgettable Canton Fair Experience:
---
We're excited to offer you an all-inclusive package that includes everything you need for a successful trip to the Canton Fair. This year, we're offering a more premium package that will allow you to stay in a luxury hotel within walking distance of the fair. This will simplify logistics, offer more bonding time together, and allow you to experience a more upscale atmosphere.
We are tired of having the story of hearing entrepreneurs coming to Canton Fair without a plan. They are overwhelmed with booths and end up wasting a lot of time (and money) as they won't leave the trade shows with a solid plan. This pre-accelerator was put together to give them a winning package and a "loaded gun" when entering the massive trade show
Rico Ngoma, Host of Made in China Podcast
---
The All-Inclusive Package
Our all-inclusive package includes everything you need for a successful trip to the fair, including:
---
Premium Accomodation
Enjoy Guangzhou in style and we provide the hotel with daily transportation to/from the Canton Fair. Transportation to and from the airport
Free Airport Transfers
Complimentary Transportation to and from the Airport Included in our Premium Canton Fair Package
Seminar & Factory Visits
Exclusive training seminar and factory visit before the event to boost your Canton Fair success
Community & Guide Support
Seamless support through WeChat groups, offering real-time help with translation, navigation, and networking
Networking Opportunities
Unlock you business potential: 2 Evening mastermind sessions and 1 networking salon with attendees and experts
Pre-Fair Sessions & Templates
2 online sessions to help prepare for product research and development with customized templates and worksheets.
---
With our all-inclusive package, you won't have to worry about a thing. We'll take care of all the details, leaving you free to focus on what really matters - growing your business, networking with like-minded professionals, and finding the latest products to take your company to the next level.
---
* Don't need help coming to/from China? If you want to cross into Shenzhen, China to and from Guangzhou and into Hong Kong SAR on your own, no problem! We are cross-border experts, and if you'd like to cross the border on your own – we wrote the definitive guide to crossing the China border here. Our tickets offer non-transportation options.
Don't miss this once-in-a-lifetime opportunity
---
Travel, Tours, & Learning Like No Other!
Don't just take our word for it - see how we've helped past attendees succeed at the Canton Fair and beyond
---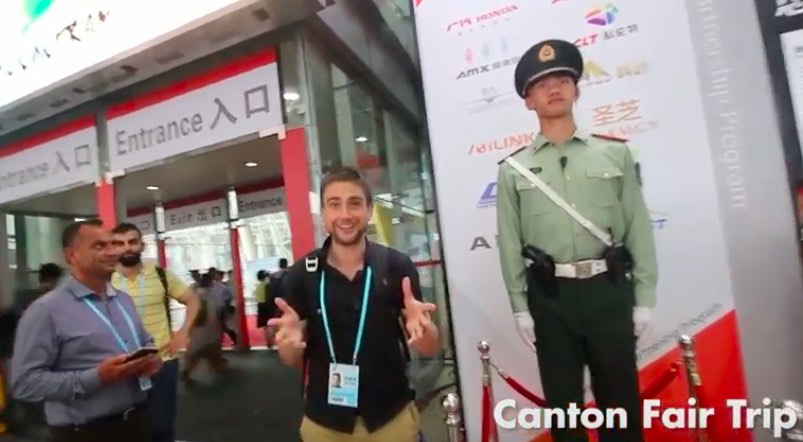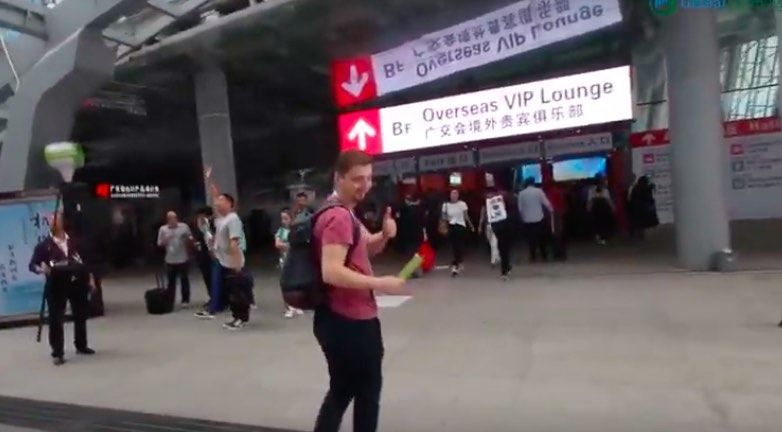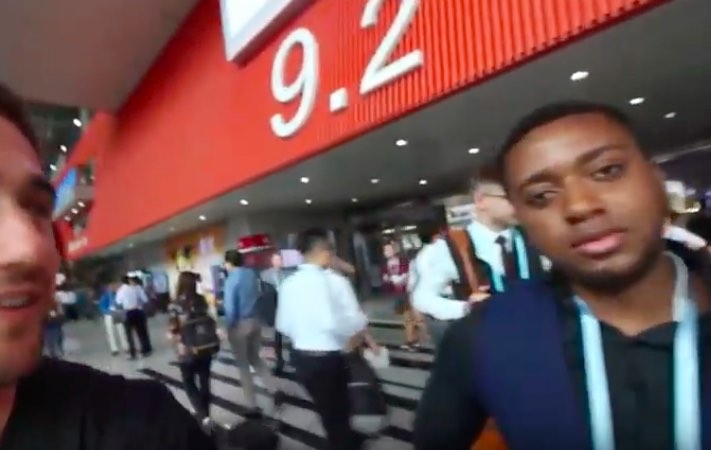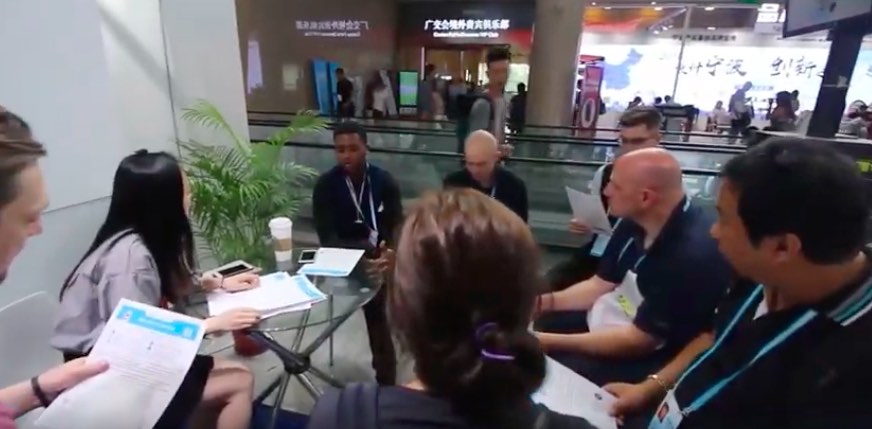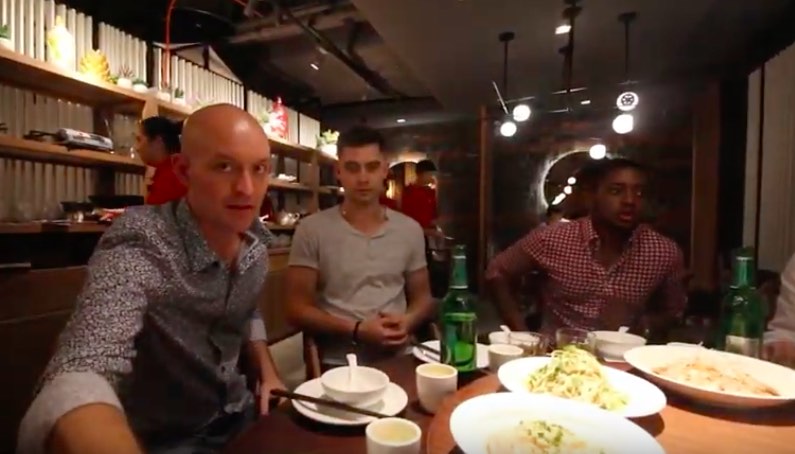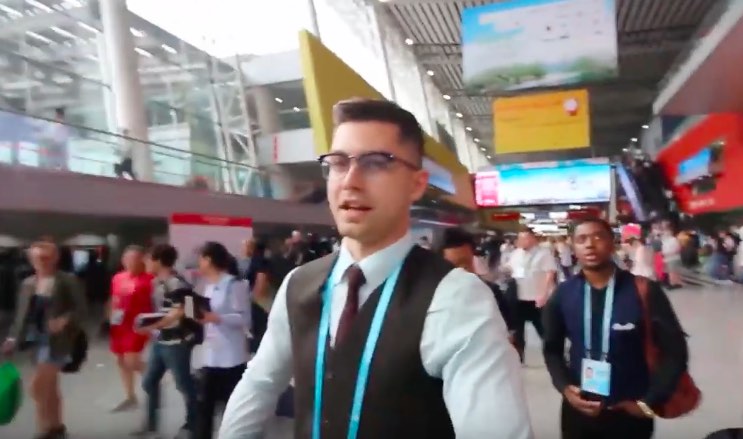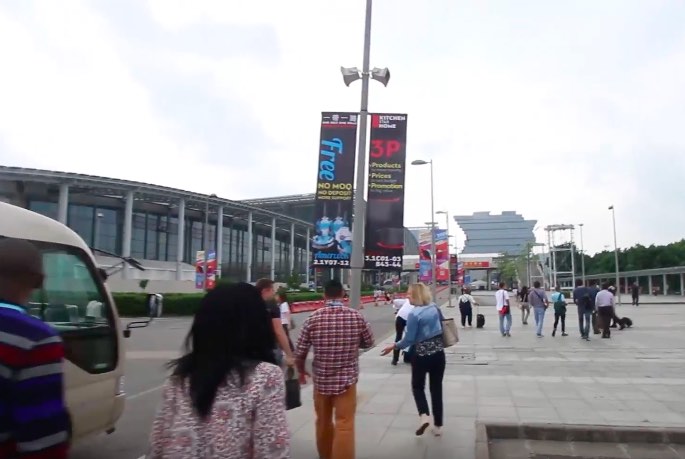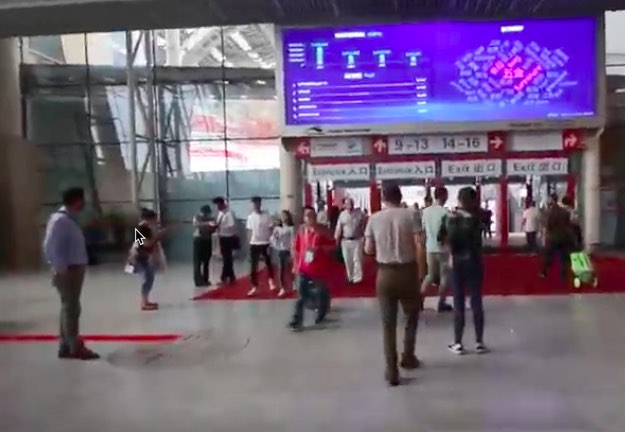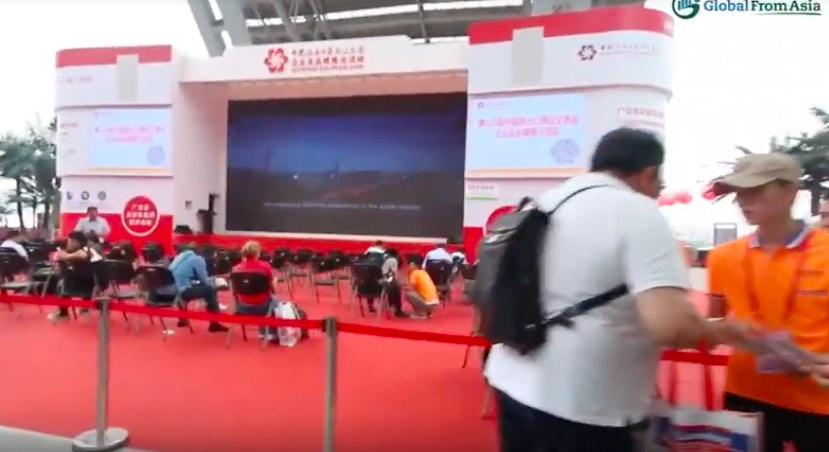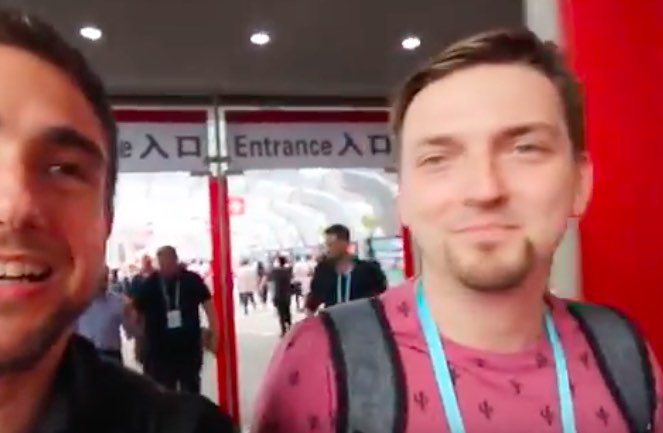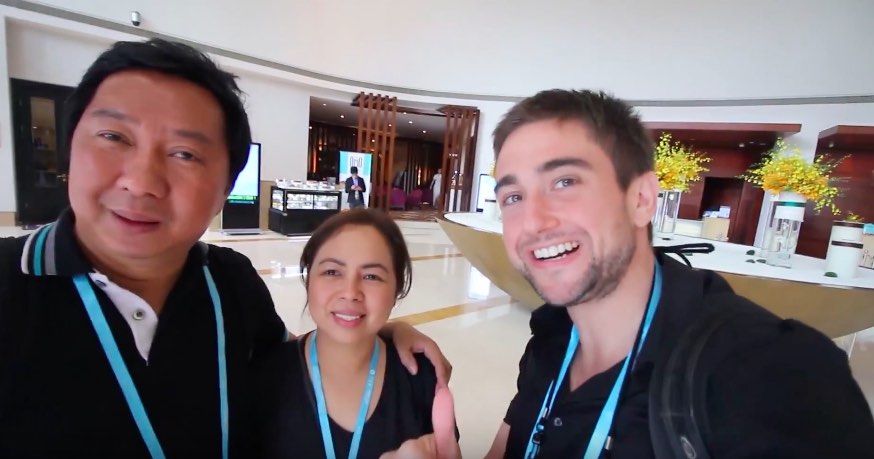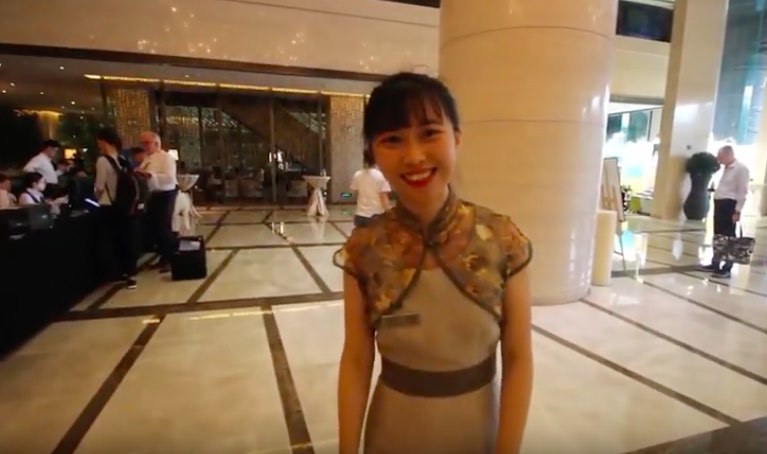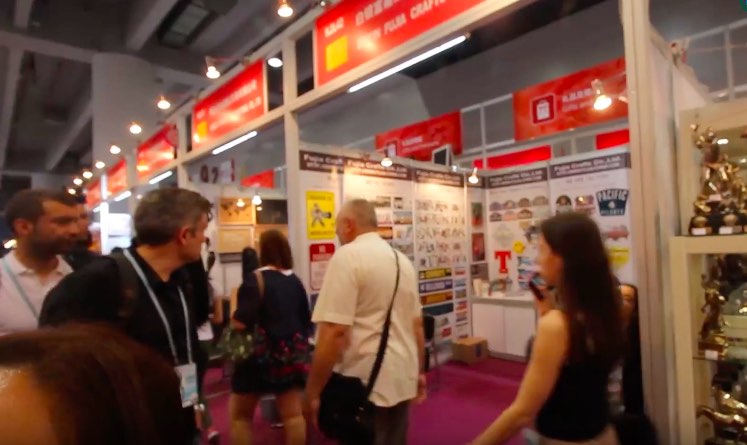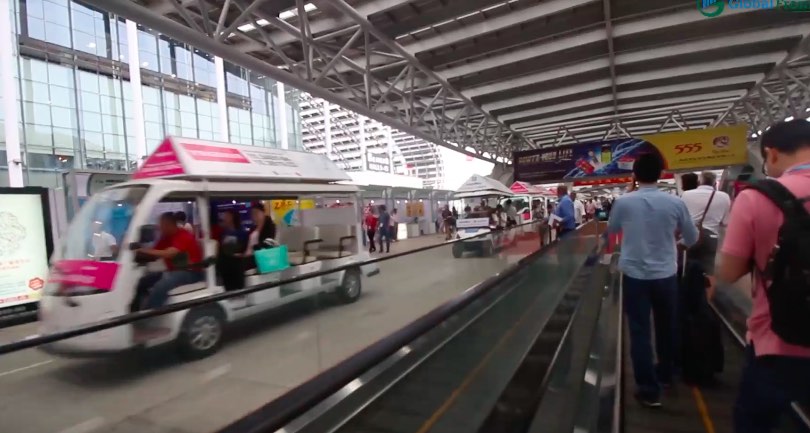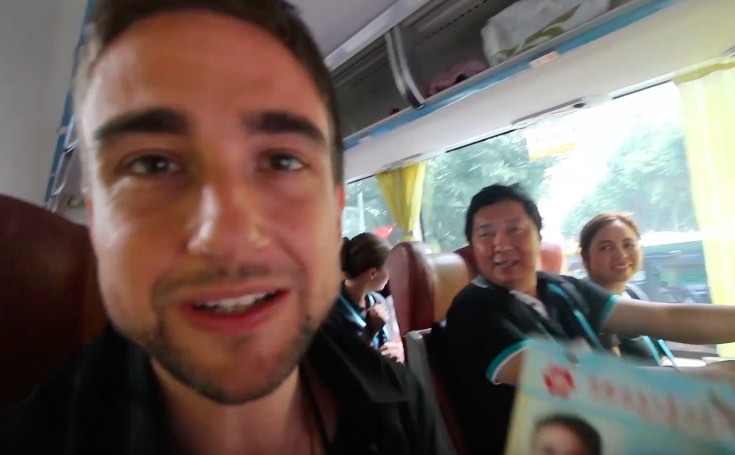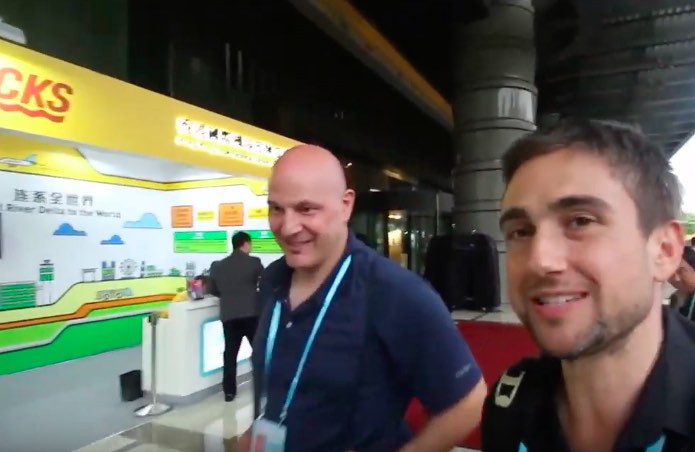 ---
register now: Lock in Your Spot
Join us for the ultimate Canton Fair experience in 2023! With limited spots available, don't hesitate - secure your all-inclusive package today and get ready for an unforgettable trip. Register now before it's too late!
---
All Inclusive Package
Lock in Your Spot Only 20 people can attend, grab yours now.
$1388
3 days, 2 nights ( Sunday, April 23 to Tuesday, April 25 )
Airport Transportation
WeChat group support for attendees
2 evening mastermind sessions + 1 Networking Salon
2 online prep call sessions with templates
Canton Fair badge (ticket)
China visa invitation letter (if needed)
Register Now
---
Stay up-to-date on all the latest details for this exciting event, including keynote speakers, breakout sessions, networking opportunities, and more. Check back frequently for the latest information.
Day 1
Sunday, April 23, 2023
Day 2
Monday, April 24, 2023
Day 3
Tuesday, April 25, 2023
Don't just take our word for it - see how we've helped past attendees succeed at the Canton Fair and beyond
---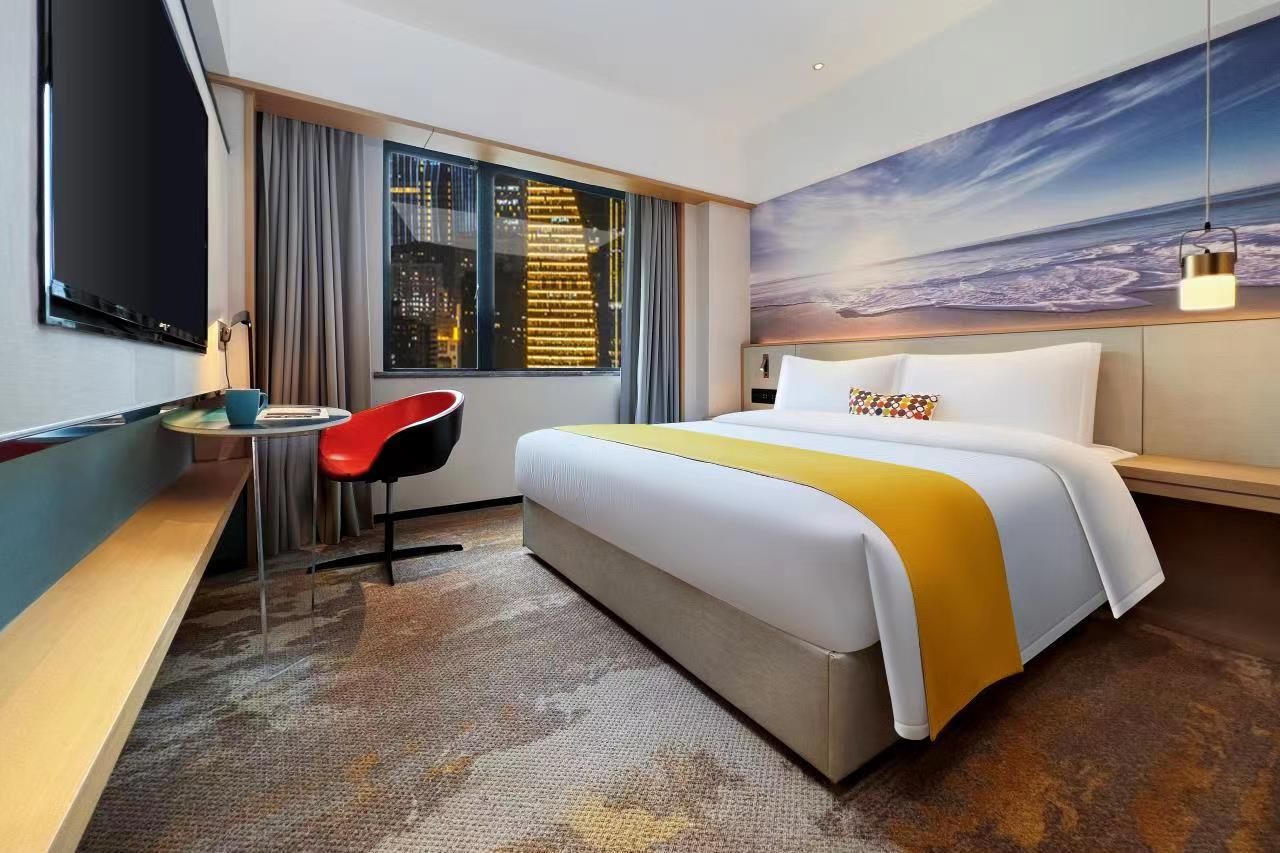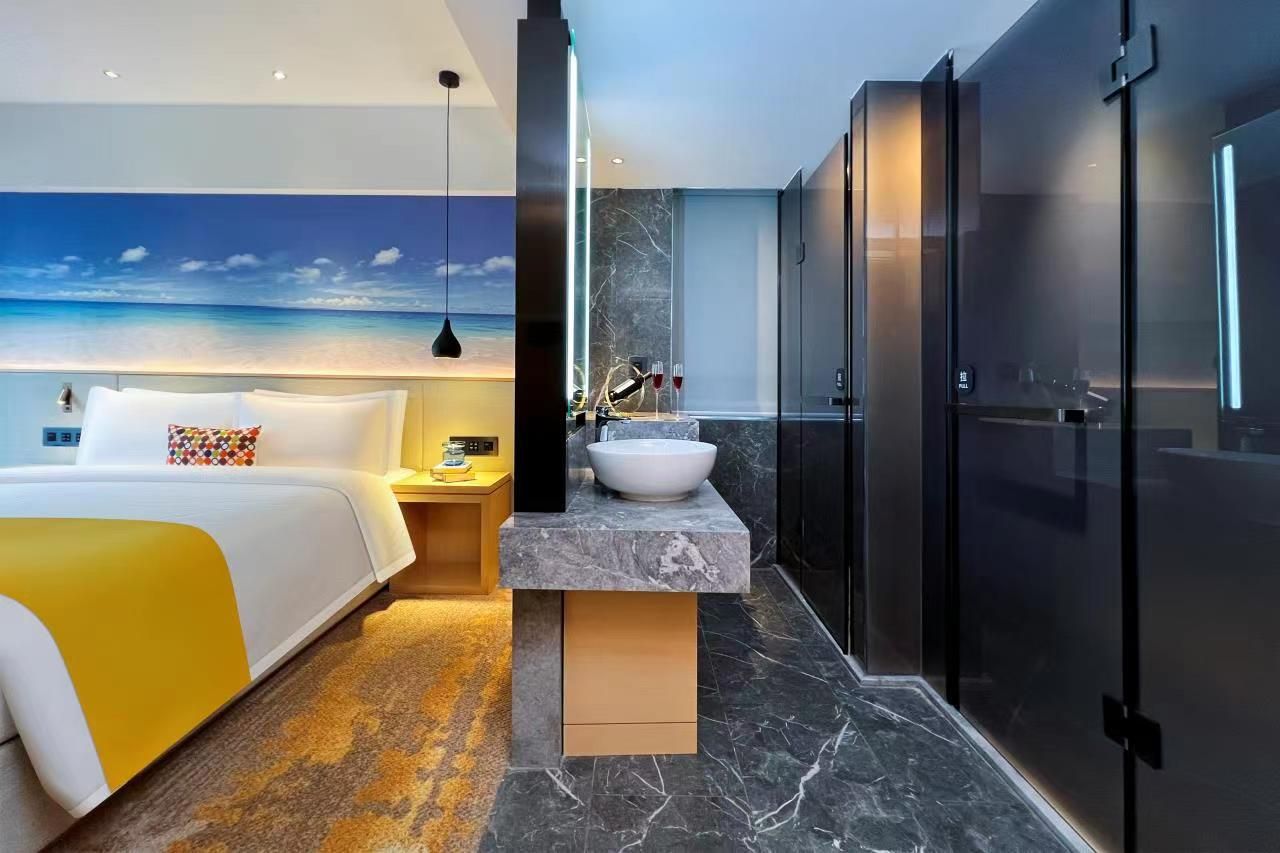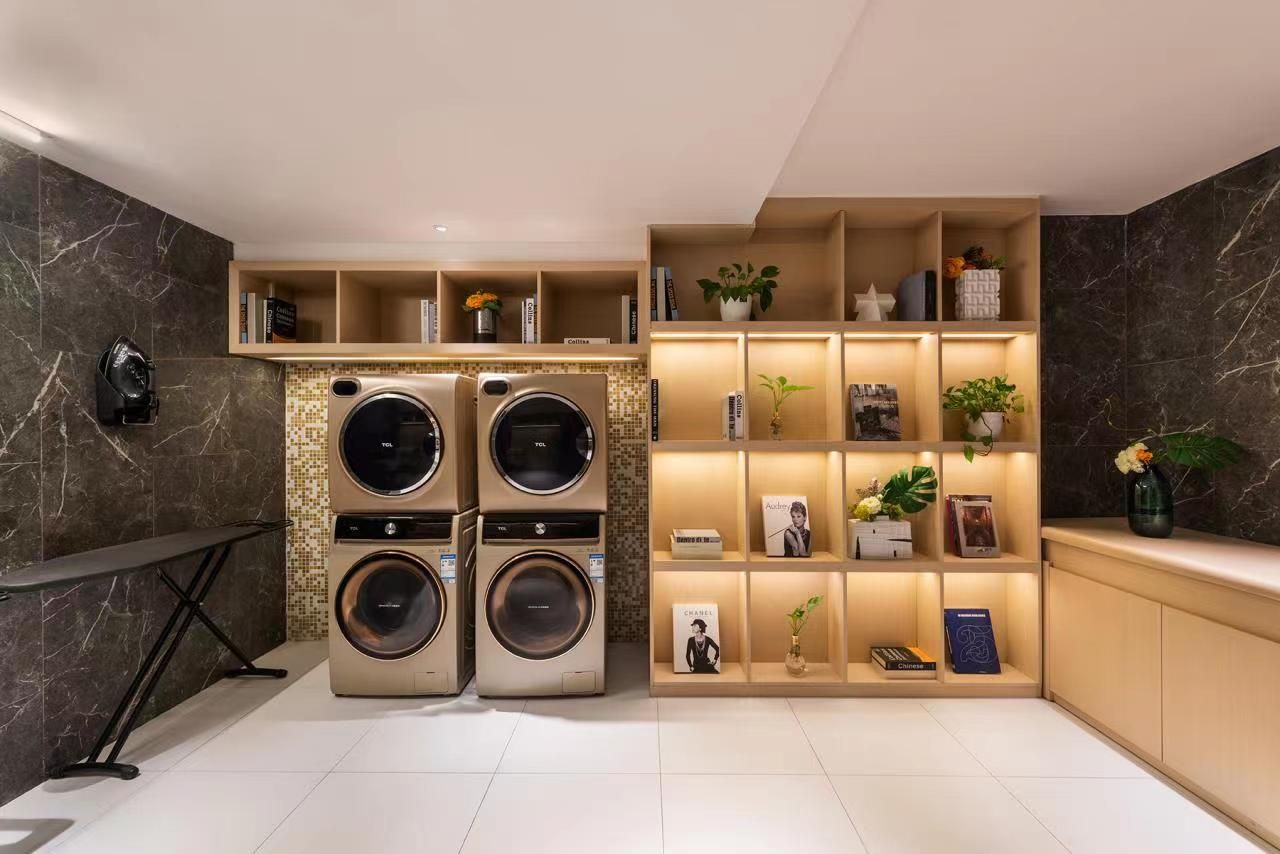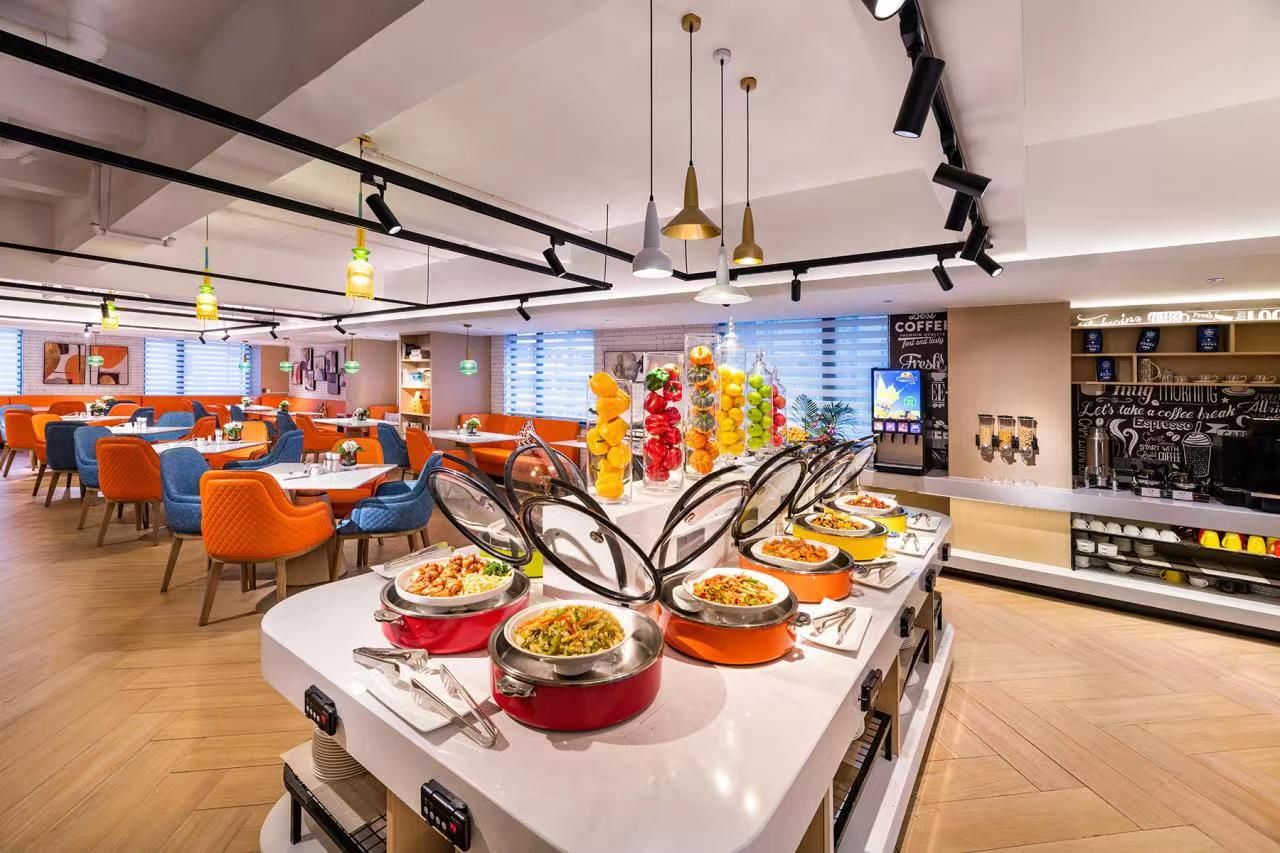 ---
Discover how the Canton Fair Trip has helped businesses like yours succeed on a global scale.
---
---
Frequently Asked Questions
---
Our Vision: Massive Opportunities For Businesses To Go "Global From Asia"
Global From Asia is about leveling the bar. It represents the trend that business can be done from Asia. But you need the right skillset and the right mindset to succeed. That is where we come in and help.